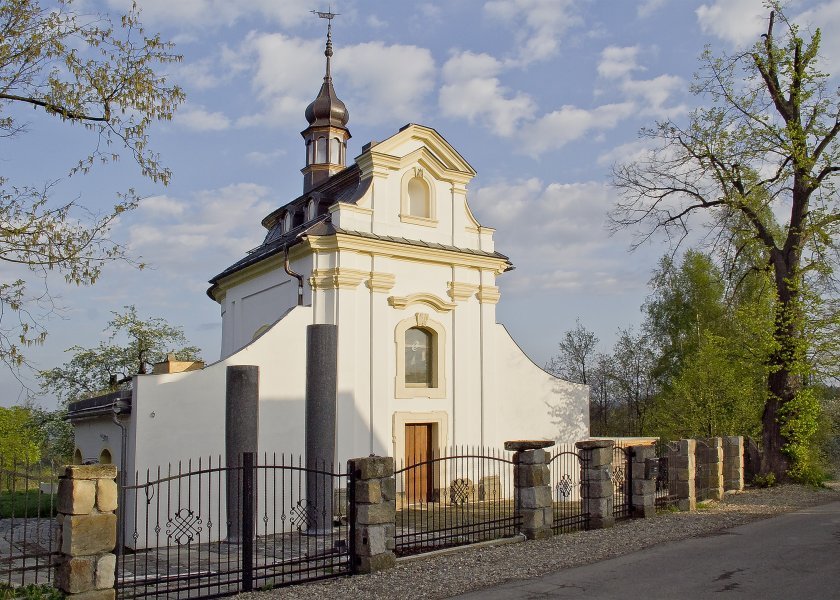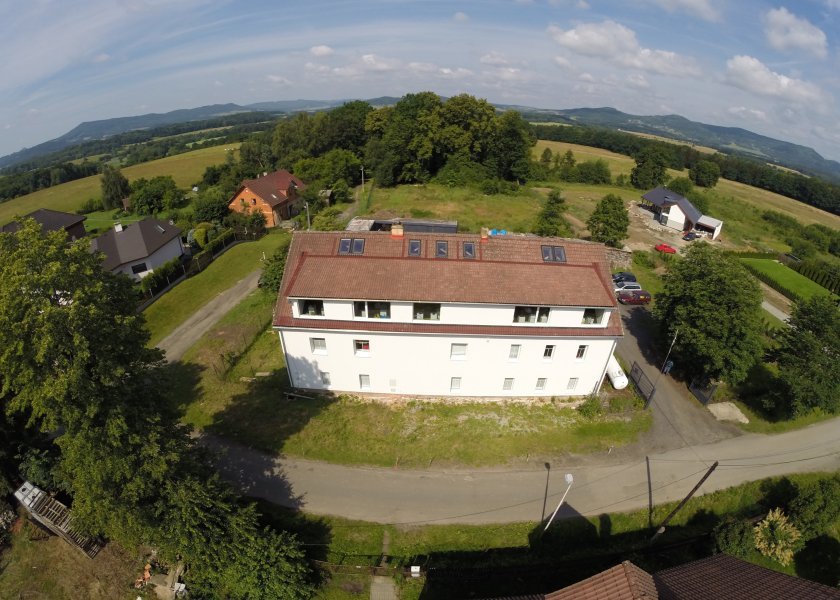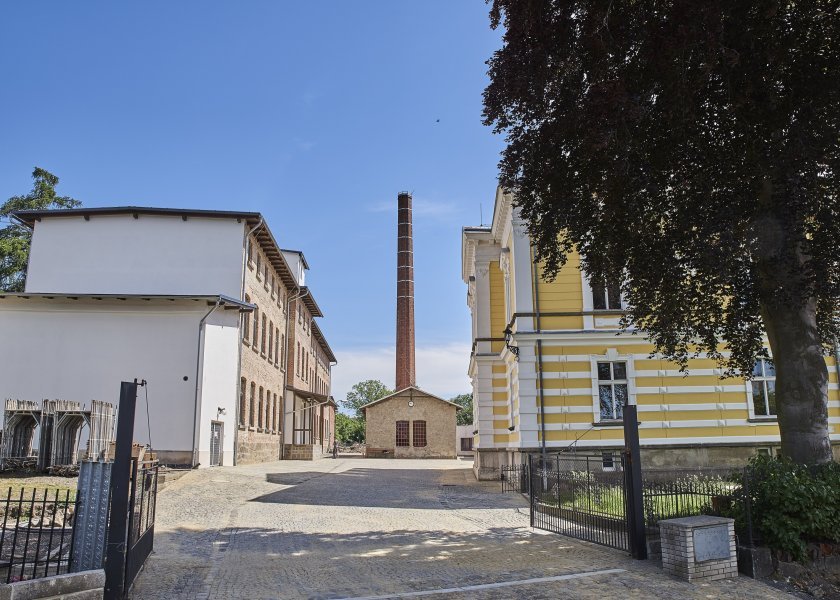 The best of czech glass tradition
Crystal Caviar's head factory is based in Česká Lípa, in the heart of Czech glass industry, which beginnings date back to the 13th century. In Česká Lípa we have office building and also showroom in renovated chapel from 18th century. Our other factories are in Šluknov and Vlčí Hora.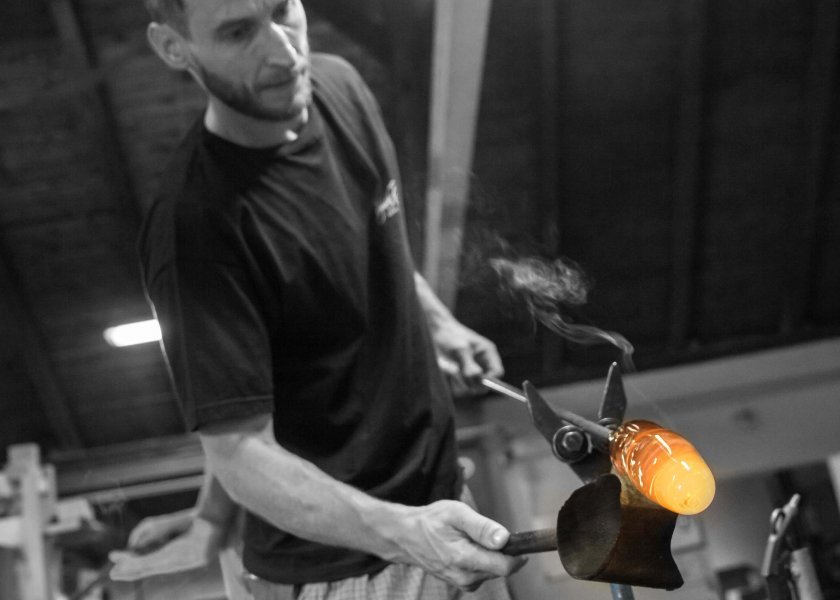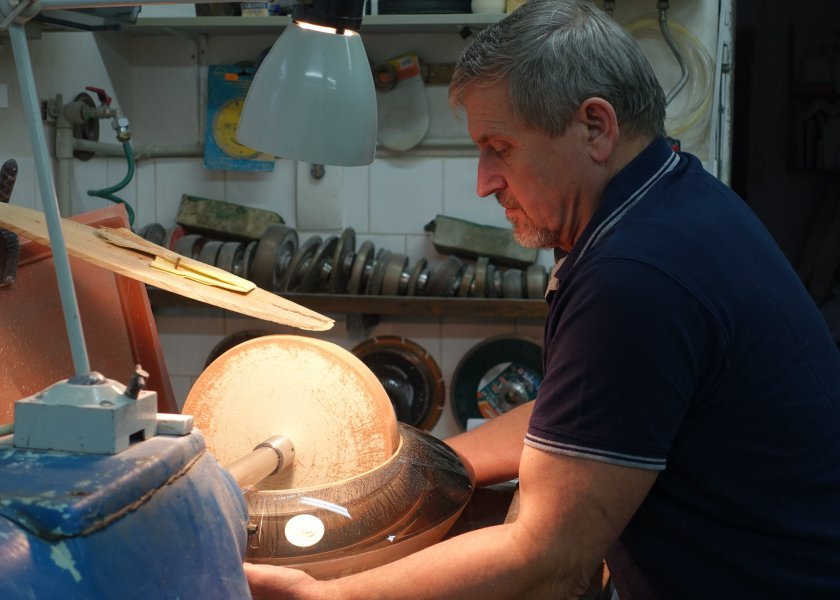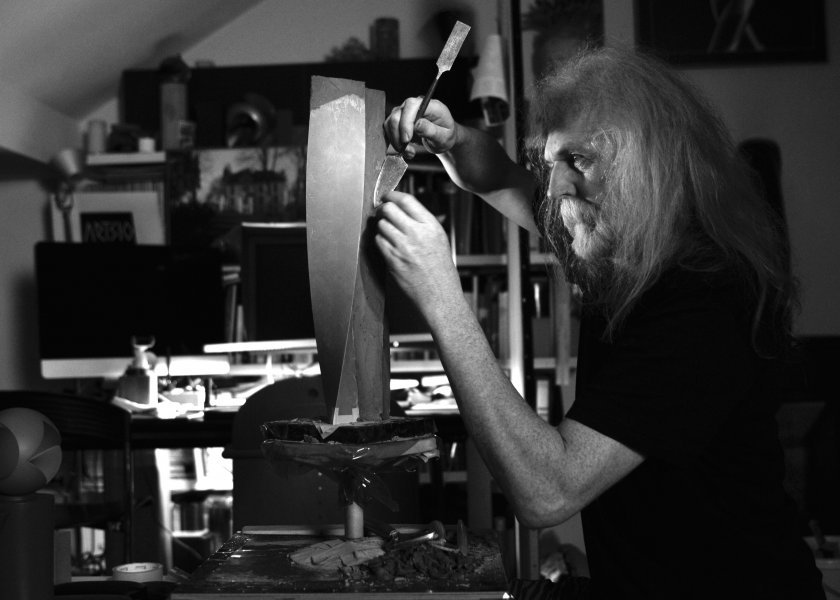 Work with legends of czech glass
Crystal Caviar has its own team of designers, producers, craftsmen. The company has also the honor to work with one of the best Bohemian glass artists Vlastimil Beránek and Jan Frydrych. Except this cooperation we also support promising glass artists as Jaroslav Prošek, Michaela Smrček and Jan Fischer.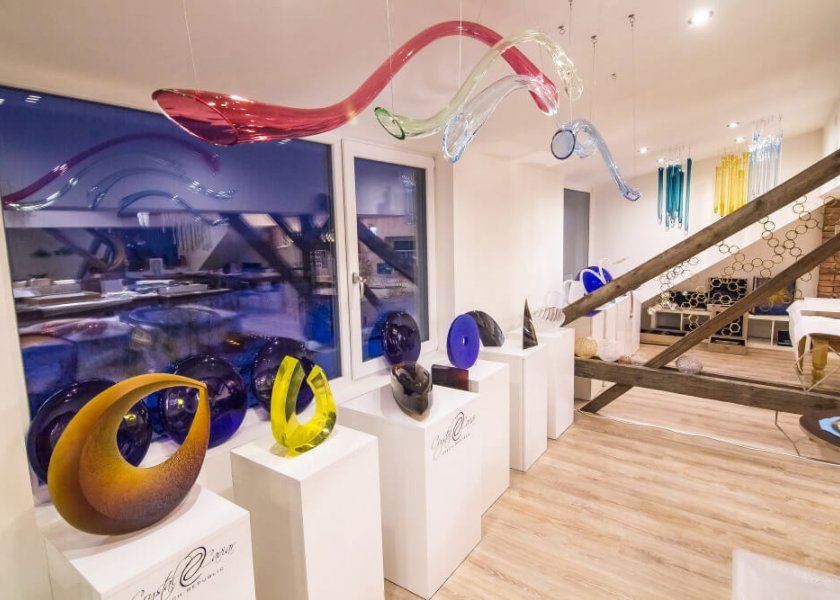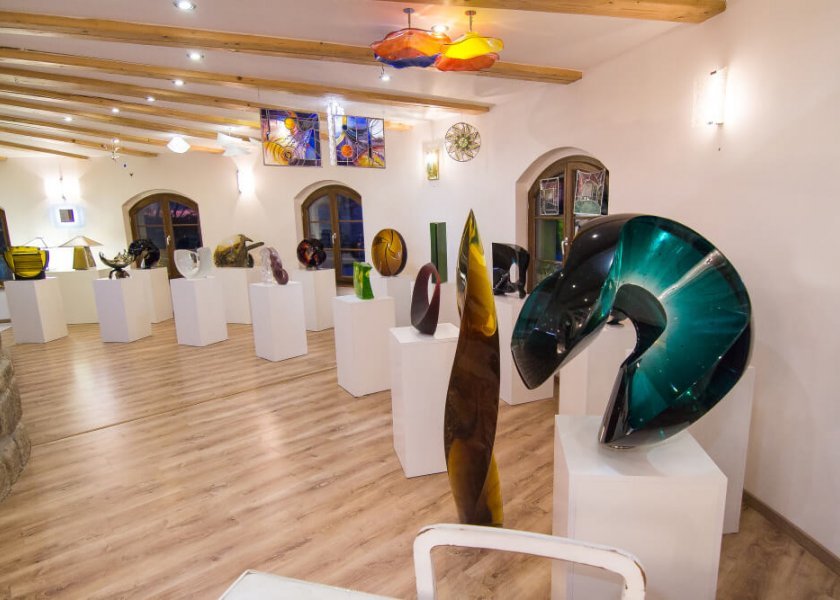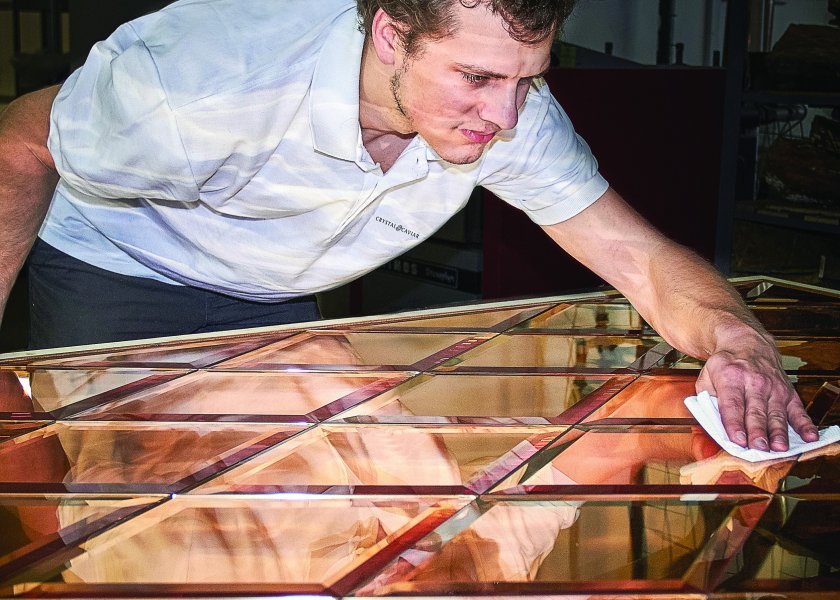 The biggest glass collection
To our customers we supply all services, from design, to production and safely installation. In our showrooms they can find more than 300 designs of chandeliers, 15 000 of glass samples and more than 400 crystal and glass sculptures. If you can't find what you want in our storages, you can't find any where else in the world.